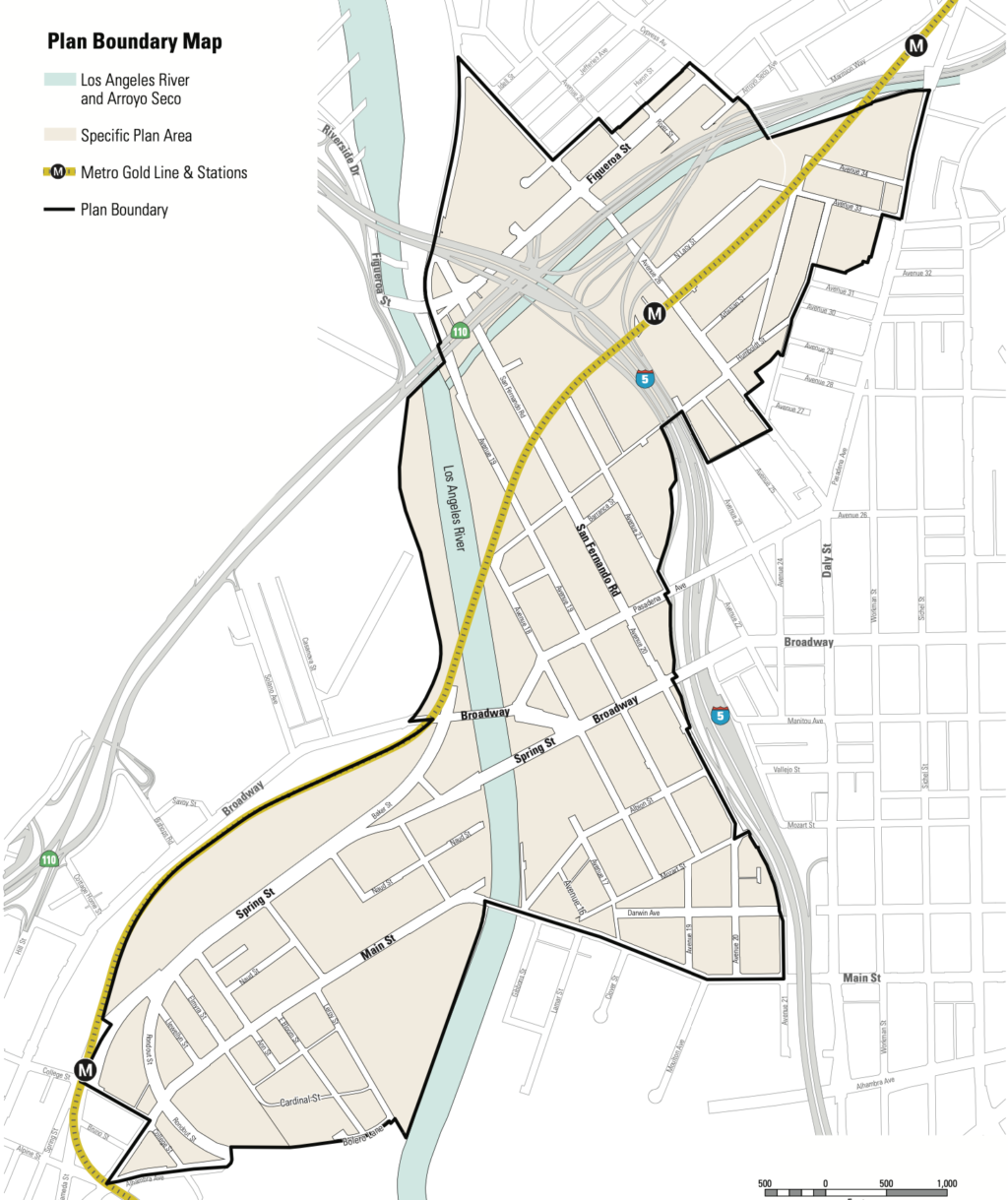 Join online or by telephone.
Zoom Webinar Link: https://planning-lacity-org.zoom.us/j/84479083022
Dial by your location: US: +1 213 338 8477 or +1 669 900 9128
Webinar/Meeting ID: 844 7908 3022
Password: 161523
On September 27, 2023, Los Angeles City Planning will conduct a Public Hearing for the CASP Update. All interested parties are encouraged to attend and provide feedback. The official Notice of Public Hearing is available here.
The Public Hearing is a formal opportunity for the public to provide comments on the proposed actions. No decisions will be made during the public hearing. Participants may join the Public Hearing online or by phone at any time between 6:00 p.m. – 8:00 p.m. to offer testimony. In lieu of attending the Public Hearing, comments may be submitted by email to michael.sin@lacity.org or by hardcopy to Michael Sin through October 11, 2023 at 5:00 p.m.